The origin of NEED roots back to a discussion between Tanja Sappok, Anton Došen, Filip Morisse and Brian Fergus Barrett while having dinner at the 2013 EAMHID congress in Estoril, Portugal about the then ongoing further developments of Anton Došen's Schaal voor emotionele Ontwickeling (SEO) to an extended version SEO-R by Filip Morisse and colleagues in Belgium and to an adapted to adults version SEO-Lukas by Brian Fergus Barrett and colleagues in Germany. Although these developments were commonly appreciated, there was also a shared concern they could lead to the different protagonists in the field growing apart. So the idea was born to bring the protagonists in the field together to discuss the future development of SEO.
This idea propelled further in 2014, when Tanja Sappok visited a symposium on emotional development in Ghent, Belgium and discussed the possibilities to validate SEO on a scientific basis with Claudia Claes, Filip Morisse, Stijn Vandevelde and Anton Došen. It was decided to start a lime-survey among 30 experts in the field based on the items of SEO-R and later hold a meeting with these experts to discuss the results.
This first meeting was held in Berlin in 2015. Based on the results of the lime-survey the attending experts in the field from Belgium, Germany and the Netherlands set up the Scale for Emotional Development – Short (SED-S). The Scale and the process leading to it were published as open source (read HERE). The group named itself Network of Europeans on Emotional Development (NEED) and decided to meet once a year to attend the further process of validating the new scale.
In the following years the NEED group met in Enschede (Netherlands, 2016), Ghent (Belgium, 2017), Liebenau (Germany, 2018) and Nottingham (England, 2019). Due to the pandemic situation the meetings in 2020 and 2021 unfortunately had to take place online. Over the years the group expanded and now has members from Belgium, England, Finland, Germany, Italy, the Netherlands, Spain and Switzerland. Since 2019 NEED resides as a Special Interest Group (SIG) within the European Association for Mental Health in Intellectual Disability (EAMHID).
You want to become a member of the NEED group? Join EAMHID HERE and indicate your wish to join NEED on the application form.
NEED Meeting 2022 in Barcelona, Spain
NEED Meeting 2021 in Barcelona, Spain
Due to the pandemic situation this meeting took place online.
NEED Meeting 2020 in Florence, Italy
Due to the pandemic situation this meeting took place online.
NEED Meeting 2019 in Nottingham, England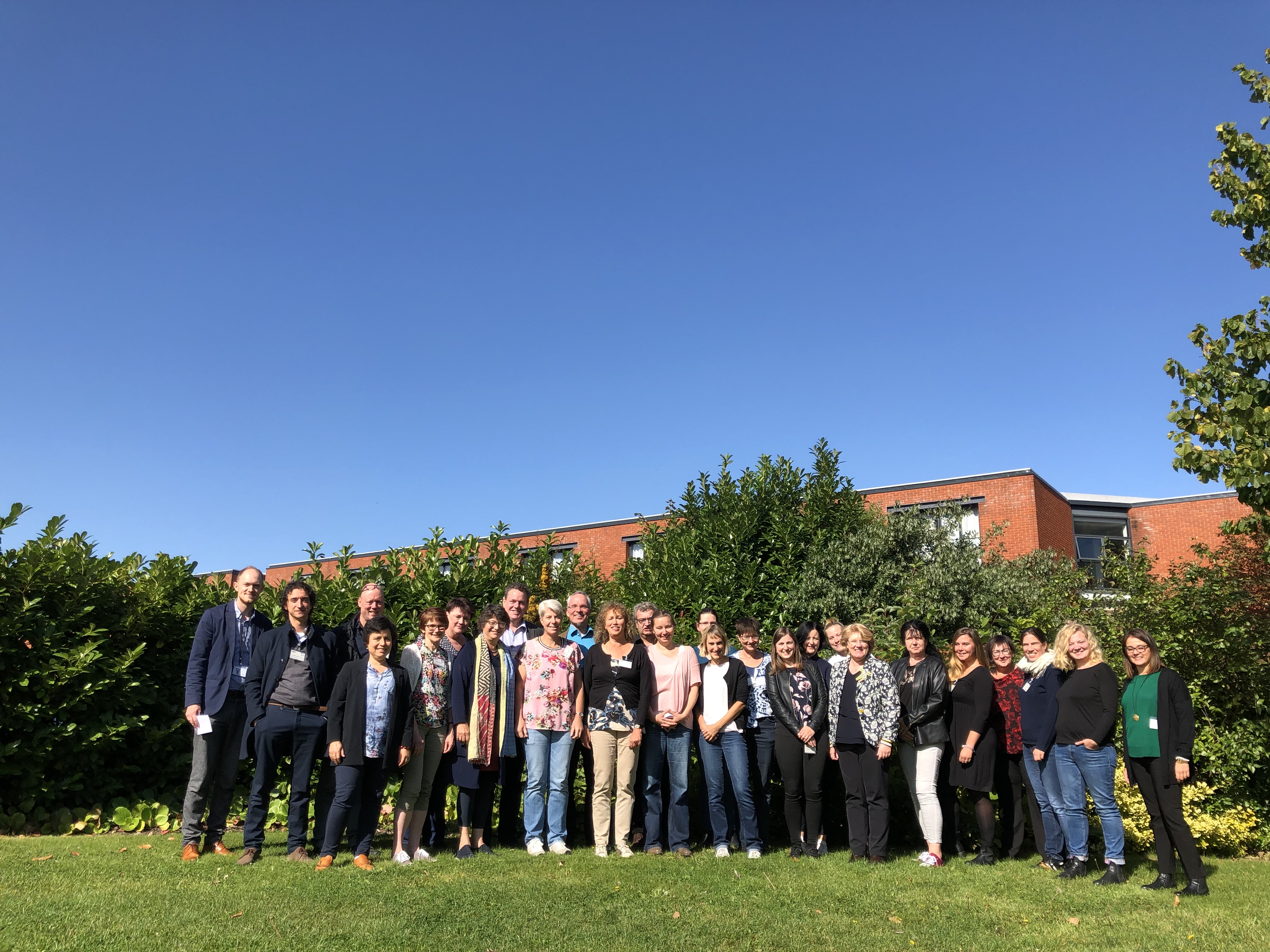 Video Medley of First Day
Video Medley of Second Day
NEED 2019 Picture Gallery
NEED Meeting 2018 in Liebenau, Germany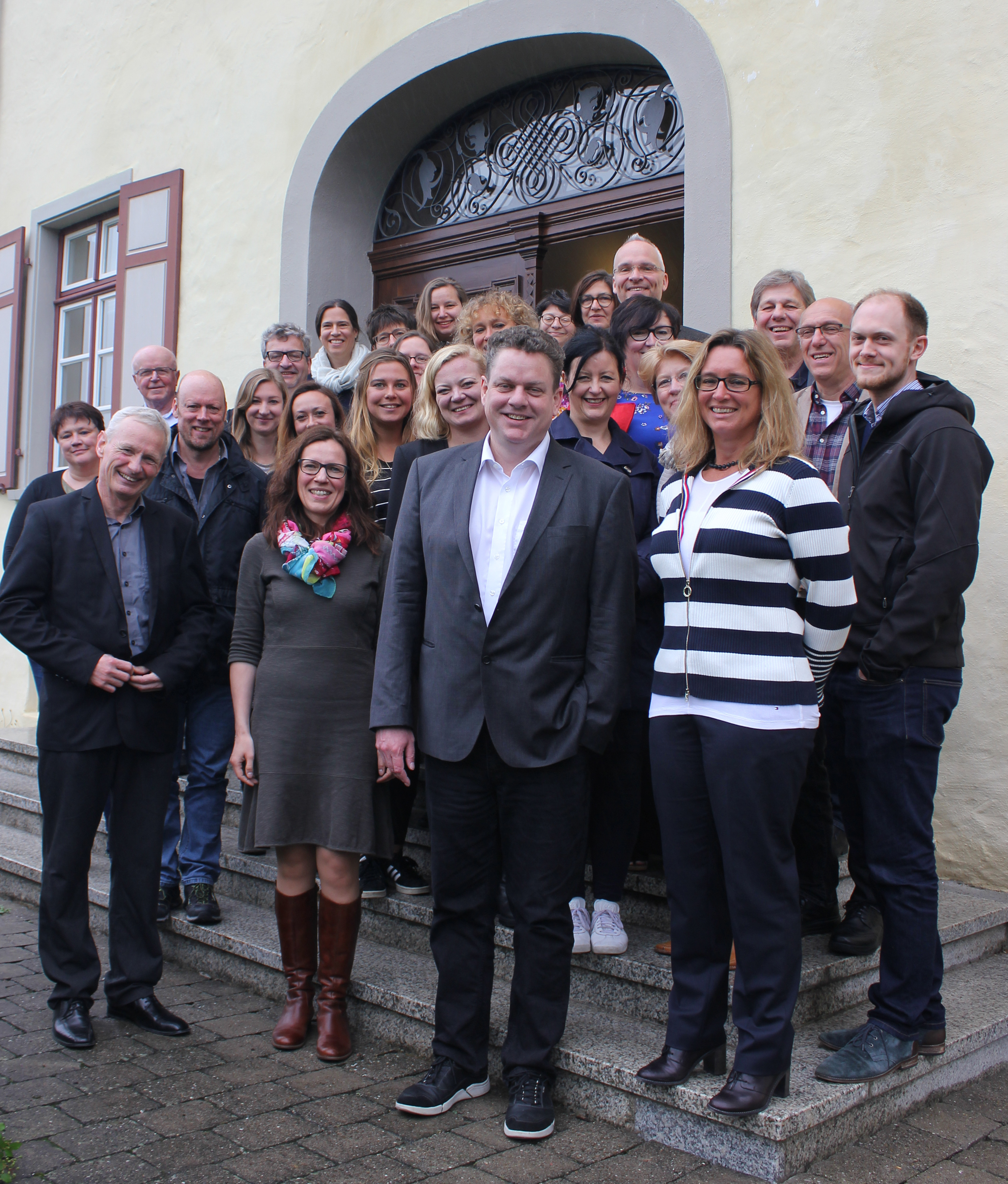 Video Medley of First Day
Video Medley of Second Day
NEED Meeting 2017 in Ghent, Belgium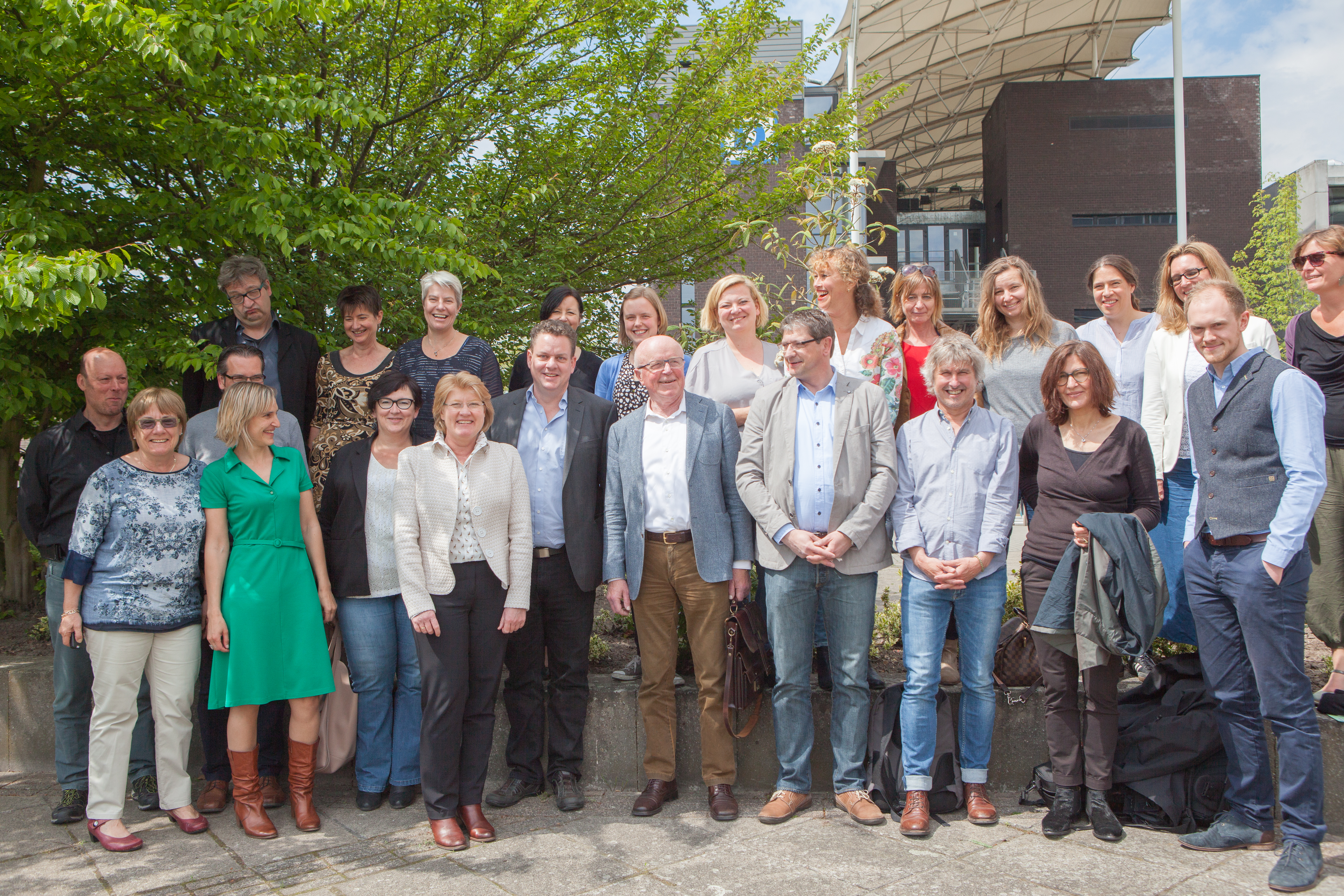 NEED 2017 Picture Gallery
NEED Meeting 2016 in Enschede, The Netherlands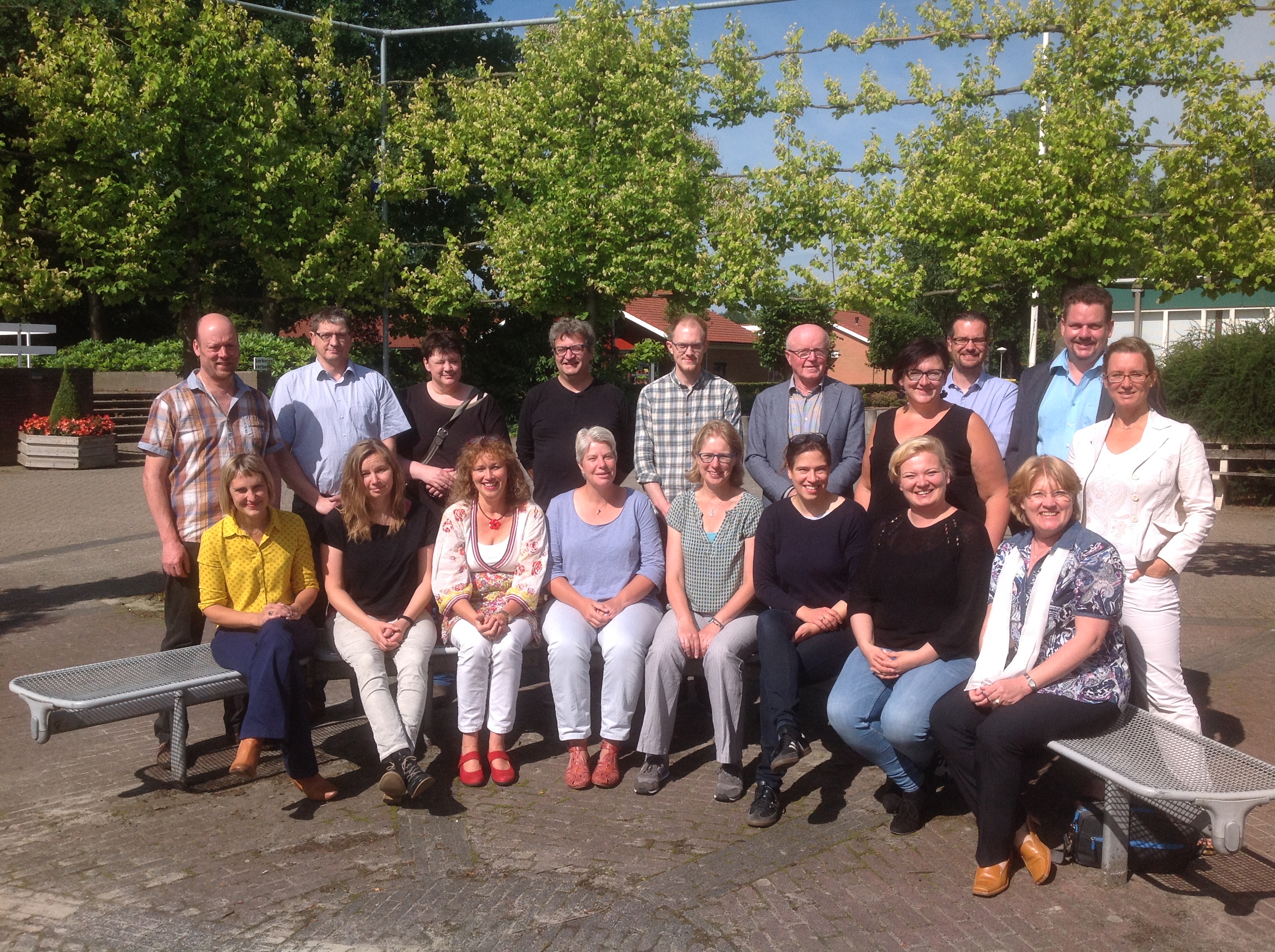 NEED 2016 Picture Gallery
NEED Meeting 2015 in Berlin, Germany